What Our Students Have To Say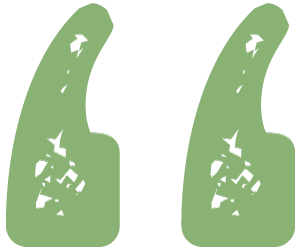 This class is 2 weeks long, 4 hours per day, one of which is TABC certification. You can do evenings or mornings which is nice for people who need one or the other…they're flexible, too, so talk to them about scheduling if you need to. The teachers are experienced and the fake alcohol does as well as it can possibly do compared to the real thing…it's hard to learn to layer drinks with it but you do learn how.
Kevin was a really good instructor. He knew his stuff and he was very patient. He is really interested in the art of mixology and you will do well to get him talking about it. He was a pleasure to learn from. Make sure he breathes fire for you…he'll teach you how if you want. Be careful! Malibu is a fun guy and has a lot of good stories about bartending. This is a bar setting so don't come around if you are easily offended. Malibu's forte is making drinks very quickly.
I didn't see Jim, the owner, much because I had the evening classes but the contact I did have with him showed he was fair and wants to do right by the students…he will expect you to do what you say you will do in return but that isn't much to ask at all.
I did learn a lot…wish there had been fewer students but I got the impression that my classes were a little heavier than normal.
One thing I suggest, during the time you are taking class or after, is go get some real alcohol…and spouts, glasses and a shaker…some mixers…and start making real ones. Look through your book and see which ones sound good…then go home and make them…use your friends are guinea pigs…they won't mind!
Also, study, study, study and practice, practice, practice! Find ways to memorize your drinks…and don't cheat on tests! You won't be doing yourself any favors!
—Anonymous Student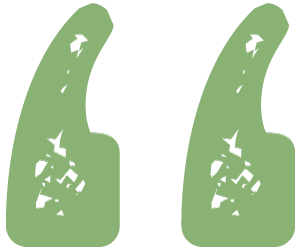 Hi Guys, Jim, Kevin and Malibu. Thanks for the HOOK up at Logan's on 6th street. I cannot wait until Friday night. It will be my first Halloween behind the bar. I am hearing 400.00 Friday night… I cannot thank you all enough. You guys are fantastic and I loved every second of my time with you all. To anyone out there wanting to learn how to get behind the bar and make money. These guys can show you the way. I KNEW NOTHING about bartending when I started. The school exceeded all my expectations. Come see me @ Logan's….
—Larry D.​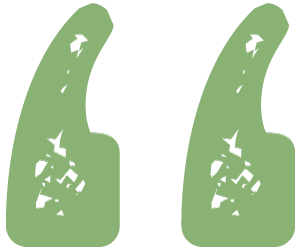 I have met family members and employees of this school. I have found them to be friendly, professional and extremely fun! I would recommend TSOB to anyone. I might even take the class just for the fun of it.
—Karl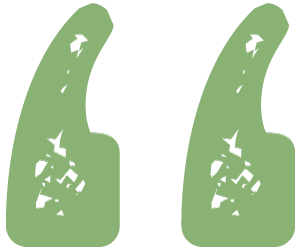 It's 2 days before Halloween and I am very excited. It's my first Halloween behind the BAR!!! I am the shot girl at Logan's on 6th street. I started here about a week after graduating from TSOB in Austin. I am a student at U.T (Hook'em) and did not know if this was for me. I met with Jim Shearer and Malibu. They tried to persuade me to look at the upper end hotels because I am a student. THANKFULLY I did not listen to them. I must say I LOVED every second of my time there. If you want to have some fun with some great people then this is the school for you. I feel like I have made some very good friends with them and I encourage anyone with aspirations to bartend to go see them. Come see me Friday night.
—Kat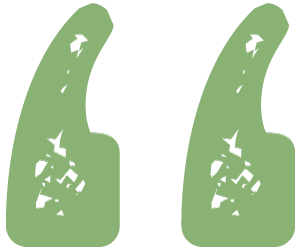 I went to Bartending school 13 years ago and got a good gig right out the box, it was a job referral, not a job lead. The school was awesome and I was sent right to a place that called them for a bartender and I have been bartending since. I have taken my career to another level doing a lot of private consuting and managing, making $65,000.00 a year at this time. My experience working with other graduates over the years has been very positive, but the ones that struggle to find a job basically suck at interviewing and don't have very good interpersonal skills and are not aggressive in their interviewing. I have a Masters Degree and never made over $42,000.00 in a 20-year career and spent $60,000.00 getting it. For $600.00 I became a bartender and expect to make at least $70,000.00 this year. Thank God for Bartending School.
—Duane Logue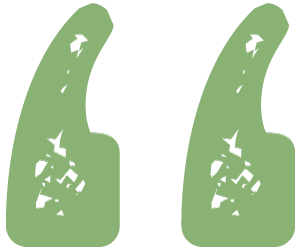 This is Dallas Parks … I went to the Texas school of Bartenders in San Antonio … the instructor is Great as well as the school . I am bartending at the Marriott Downtown .. What can I say… I would have never ever been considered without the training from Texas School of Bartenders….. If you are looking to make a change go see 'em… they flat out get it…
—Dallas Parks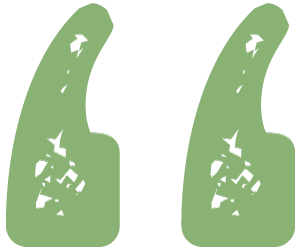 Great presentation and what a good looking teacher!!!!! In all seriousness, I think learning to bartend in this day and age is a job that you can always use, either to totally support yourself or to supplement your income while raising your children. You can have the balance of both worlds, work hard, enjoy what you do and to be proud. Keep up the good work, we are proud of you!
—Donna Perr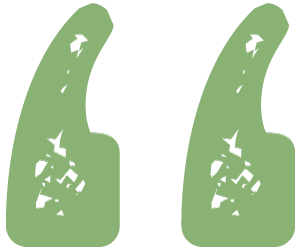 I never do this kind of thing but I have to say "Joe Bartender" does not know what he is talking about. The Boyz at TSOB know what they are doing forward and backwards. I went to the Austin location 2 years ago and trained under Jim Shearer. I am the General Manager at The Steven F. Austin Hotel and would have NEVER been in the position without the guidance of Mr. Shearer. I will always be thankful to Texas School of Bartenders. If you want a great experience go see these guys. You will not be sorry. Come see me sometime.
— Walter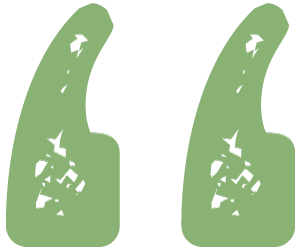 I attended Texas School of Bartenders in Austin… WOW, Those guys did everything in their power to train me and get me working. I am bartending at Lucky Lounge and am having a "Blast". I say give TX School of Bartenders a shot. You will love the guys there and when you are finished you'll get a great job.
— Bart Harrison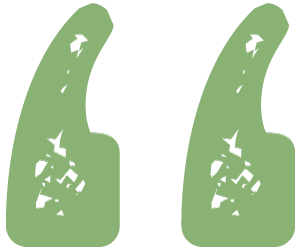 Texas School of Bartenders is a great school. My instructor Kevin not only is a great instructor but teaches some Flair. I am very pleased that I attended Texas School of Bartenders. The one thing that really sticks out is how much the guys care about each student finding their place in the industry once you are finished. I was the oldest student at the school. You know the one HURT by the economy!! Well it's been a huge gearshift for me. I am up and making excellent Money right now. 1 week or like 7 working days I got a job at Barton Creek Country Club. I LOVE IT!!! If you want to get train to bartend, these are the ONLY guys to go see. They have been in business since 1988 and have all the contacts.
— Dale P.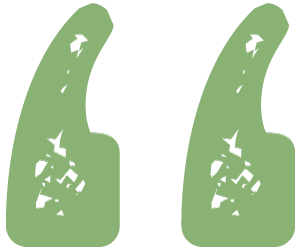 I went to Texas School of Bartenders here in Austin. I moved to San Antonio 3 weeks after graduation. I tried to find a bartending job on my own, No luck. I told some of the people that were interviewing me that I went to bartending school. They were not impressed. However. After explaining that I went to Texas School of Bartenders that changed things. The employers thought I graduated from that other school. (Professional School of Bartending). The joke is that the instructor is like 70 years old. It's just a fact that Bartending is a young thing. Anyhow, Texas School of Bartenders "ROCKS" And the dudes that teach it know what's up!!!! I am gainfully employed and owe it all to the BOYZ of TSOB!!!!
—Martin Ware​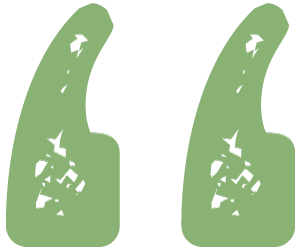 I recently graduated at the Texas School of Bartenders in San Antonio. All I have to say is that it was a great experience and the instructor was very down to earth. He was on top of his game and there was no question I had or any other student had that he did not have the answer to. After graduating I got a job the next day and started that night. So I recommend the Texas School of Bartenders and would not go anywhere else.
—Joe​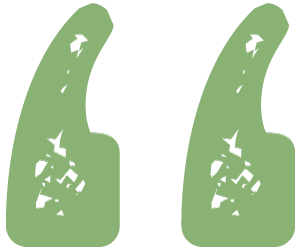 just graduated from Texas School of Bartenders-Austin. I have to say it was a great experience. Ron " Malibu" McNiell, Kevin Tower and Jim Shearer were my instructors. They really believe in their school and their training. I highly recommend this school to anyone wanting to learn how to bartend the correct way. I have had 2 job offers (Joe Demaggio and Lucky Lounge) the first day I went to look for a job. I start at Lucky Lounge on Friday August 22nd. I would have never had a chance if it were not for Texas School of Bartenders-Austin. Do yourself a favor and go by and check the guys out. You will be glad you did.
—Ron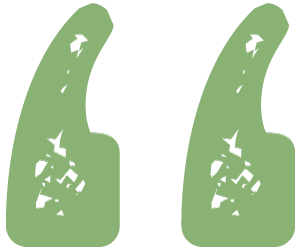 Bartending school is always a good option. I went to bartending school back when I was living in a big city and ended up working in a restaurant making about $500 a night in tips alone. Having been down that road, I can honestly tell you that the key to a good bartending school is a knowledgeable instructor who's been around and knows the industry and also someone who's down with what's hot and what's not. For example there are some bartending schools that will teach drinks that were popular in the 1960's. In other words…stuff that nobody orders. While it's always good to know the classics, you've also got to stay on top of what people are really drinking at your local bars. A good school will stay on top of the latest trends. Plus always look for an instructor that makes things fun. Remember, even though it's bartending, you still have to pay attention if you want to learn anything. Why not have fun while doing it?
—texmexgrrl​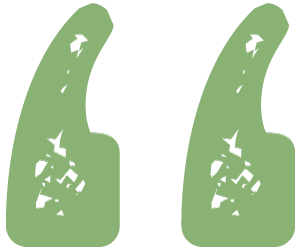 I attended TSOB-San Antonio. The bar I was working for as a server decided to send me to (this) school for bartender training to help out in the bar. I thought it was a bunch of BS, but I ended up learning so much from (the instructor)! He's an awesome instructor. He's fun, cute, and knows what he's talking about. I'm a college student and he was even better at teaching than some of my college professors! Bartending is the only way I supplement my income, so when I graduated from TSOB and after 2 months behind the bar they made me bar manager, I was stoked! If you need extra cash, you've got to go to TSOB!
—partygirl09