The best bartender training available
Why should you learn how to bartend at Texas School of Bartenders? Plain and simple, we feel that we offer the best hands-on bartender training available anywhere. We have over 30 years experience teaching our classes, and have seen thousands of graduates of our schools move on to great careers as bartenders.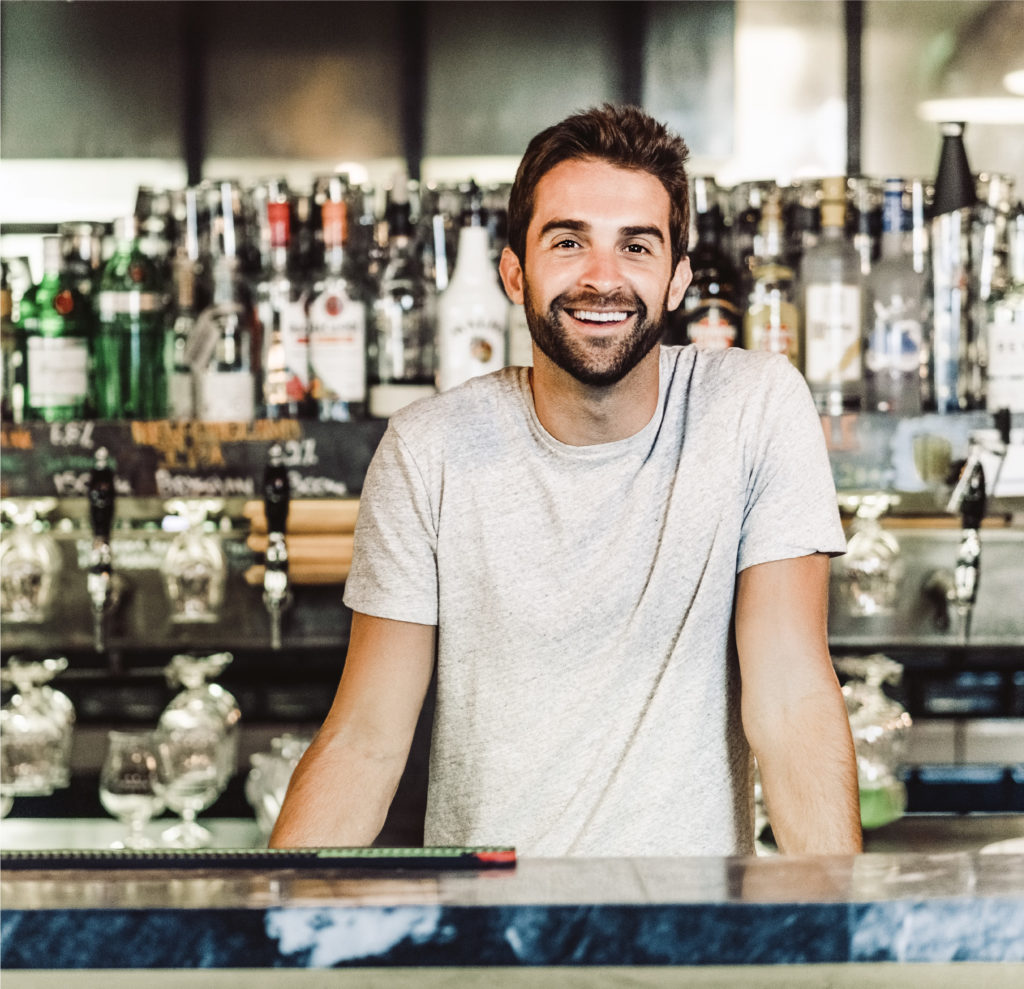 Most Importantly, We're a Real School
Learning Under Pressure, In A Real Environment, Creates Better Bartenders.
At Texas School of Bartenders, you learn behind a real bar with hands-on training from instructors that know this business. Be wary of Online Bartending Courses that may provide you a certificate, but not the real training you need to succeed as a bartender.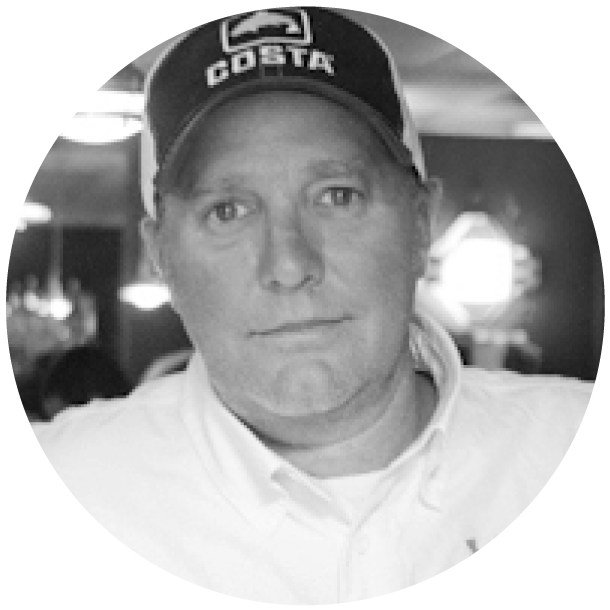 Jim Shearer has been in the bartending industry since the 1980's when he worked the Dallas club scene. Starting Texas School of Bartenders in 1988 in Austin Texas on South Congress Ave, Jim has expanded the company to 4 locations under the Texas School of Bartenders name. Jim has won multiple awards at both World Bartender Competitions (Orlando) and in the business world.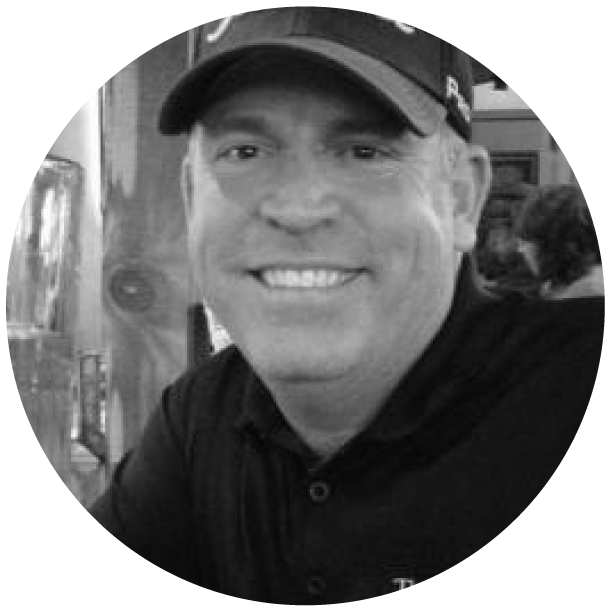 Boogie McCutcheon started with the TSOB family way back in 2002. Since then he has helped transform the Houston market for bartending schools and also expanded the TSOB branch to a North location on FM 1960. When he isn't answering phone calls, enrolling students, helping place students in awesome jobs – he can generally be found knocking the snot out of a golf ball.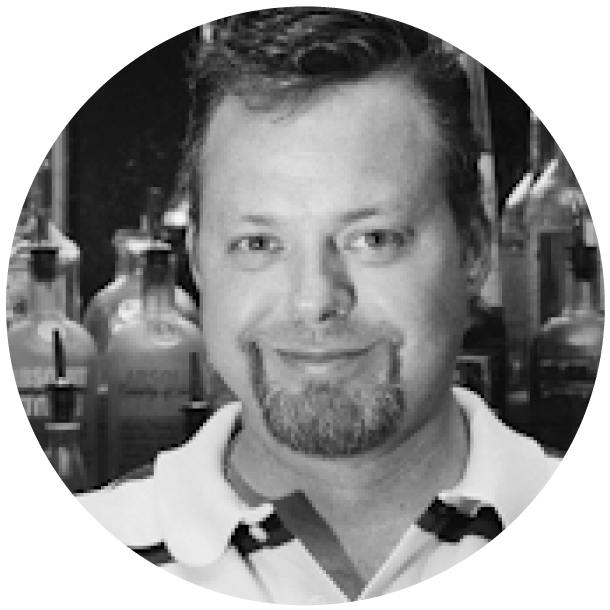 James Womack
Director of Education (Austin)
James Womack is a VITAL employee of the TSOB corporation. He handles just about EVERYTHING there is at the Austin school, including bartender training. If you want info on the 512 – he is the man.